Free shipping on all orders!
*excluding international shipping
Valerian, Ashwagandha, & Rhodiola

Learn More
Our proprietary formula contains vitamins, minerals and natural herbs that synergistically work together to help calm the body's nervous system. We selected natural ingredients that are believed to have calming and relaxing benefits. For example, Vitamin B is important in helping to maintain nerve functions and chamomile tea is often drank in order to naturally relax the mind and body. Strengthen your immune system naturally!
• Supports relaxation
• Herbal support
• Natural supplement
• Contains calming ingredients

Learn More
Ashwagandha is known as one of the most powerful herbs on the market, and is most well known for its restorative benefits. With herbal
supplements becoming so beneficial for people looking to live a healthier life, adding ashwagandha to your wellness regimen is a must!
• Supports overall health
• Supports hormones
• Helps Normalize Energy levels
• Helps Normalize Mood
• Helps Combat the Effects of Stress

Learn More
Medicinal mushrooms have so many amazing benefits! Our Mushroom 10X proprietary formula is above and beyond anything on the market with 10 different types of mushroom powders and extracts for a super potent formula; Including chaga, cordyceps, reishi and lion's mane.
• Supports brain health
• Promotes energy levels
• Boosts immune health
• Antioxidant-rich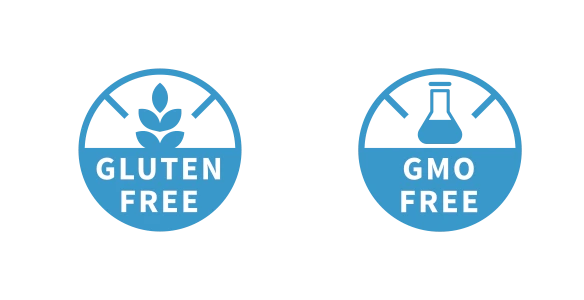 Learn More
Do you sometimes feel like you are only half-there in your daily
conversations because you lack concentration, or mental focus? With
Neuro Plus you will no longer be wondering if the people conversing with you realize your lack of mental focus as you interact. This supplement helps by improving mental clarity and focus, boosting intelligence levels, memory function, and increasing your level of concentration and alertness. As an added bonus, Neuro Plus can provide you with an increased level of energy and improved mood.
• Boosts memory function
• Raises intelligence levels
• Increases physical energy
• Improves mental clarity
• Boosts ability to focus
• Improves concentration
• Increases level of alertness
With Bioperine for Enhanced Absorption

Learn More
Ayurvedic medicine has used natural ingredients for centuries to
supplement and support health. Only now is modern research catching up to the brilliance of these ancient methods and just how effective they are. We've included turmeric and boswellia extract (also known as
Frankincense) among many other ingredients in this amazing formula
because of their ancient history and many uses. This is a power packed
formula that you (and your customers) will not want to miss out on.
• Supports joint health
• Helps reduce discomfort
• Balances response to metabolic stress
• All-natural ingredients
These statements have not been evaluated by the Food & Drug Administration. This product is not intended to diagnose, treat, cure or prevent any disease. FDA has not evaluated this product for safety or efficacy.