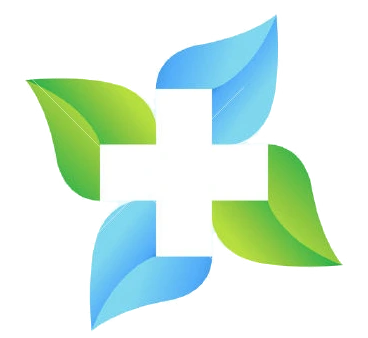 PhytoLogica's mission is to help you improve and maintain your well-being, health and wellness through natural and organic plant sources. One of those plant sources, hemp, has been studied for decades and is believed to be a powerful tool in maintaining human health. Yet many believe that science has only just begun to discover the possibilities for this plant.
In Latin, salus means safety, welfare and salvation. At Salus Nutraceuticals, the parent company of PhytoLogica, we hold that meaning very near to our hearts. We are on a mission to be the authority and trustworthy provider of natural health solutions. We wish to educate our customers and provide the purest natural health products to the community of people seeking wellness worldwide.
Our Founder, Heather Atwell, also has her own personal reasons of why she is on this mission. She has gone through a myriad of health trauma in her family which has inspired her passionate devotion to health and wellness. Read her story here.