Free shipping on all orders!
*excluding international shipping
Vitamin D is often called the sunshine vitamin because the body naturally produces Vitamin D when the skin is exposed to the sun. Vitamin D supplements are especially needed during the winter months or by people who have office jobs. We packed 5000 IU Vitamin D3 with 100 mcg Vitamin K2 and 5 mg BioPerine to maximize the efficiency and absorption of both vitamins and ensure the 210 mg of calcium in our pills is absorbed by your bones rather than accumulating in your arteries. To take calcium with Vitamin D3 and Vitamin K2 may help increase the bone mineral density more effectively especially in postmenopausal women.
Bone Support
Promotes Healthy Cardiovascular System
Supports Immune System
Maximum Absorption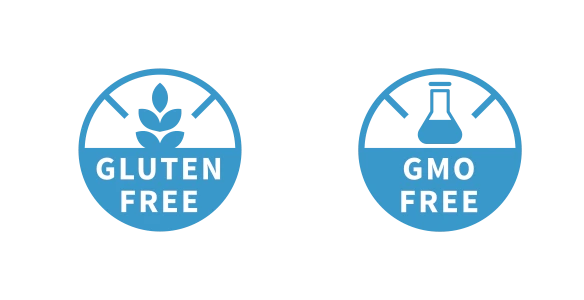 All PhytoLogica products are made in a GMP* compliant state of the art facility certified by NSF in the USA.
These statements have not been evaluated by the Food & Drug Administration. This product is not intended to diagnose, treat, cure or prevent any disease. FDA has not evaluated this product for safety or efficacy.
*GMP, or Good Manufacturing Practice is a system for ensuring that products are consistently produced and controlled according to quality standards.
Can I take vitamin D at night?
It's safe to take vitamin D at night, but it's important to take it consistently at the same time each day to ensure optimal absorption. Vitamin D plays a crucial role in bone health and immune function.
Why should I take vitamin D3 and vitamin K2 together?
Vitamin D3 and K2 work together to support bone health and healthy arteries. Vitamin K2 and Vitamin D3 in combination may help maintain a healthy heart. Vitamin D helps the body absorb calcium, while vitamin K helps the body direct calcium to the bones rather than the arteries. Taking them together may optimize their benefits.