Empowering Wellness Through Natural Health Solutions
Introducing our new Wellness Essentials line focused on Immunity, Detox, Digestive, Brain Health, and more!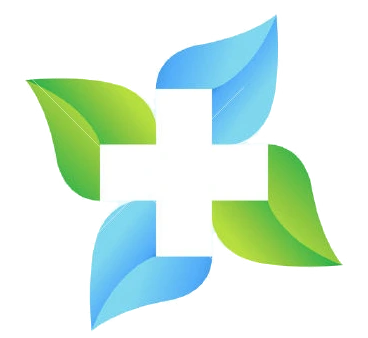 PhytoLogica is a professional grade plant-based nutraceutical product line manufactured in its purest form providing the absolute highest quality natural health supplements possible. We believe in the power of God's gift of plants to heal and balance our bodies from within!
Our NEW Wellness Essentials product line is focused on Immunity, Brain Health, Digestive, Joint Health, Detox and more for both people and their beloved pets.
PhytoLogica's staple products are award winning Phytocannabinoid Rich (PCR) hemp products, changing lives for the better and achieving real results every day!
Our hemp products are made with an organically grown unique NON-GMO hemp cultivar and free from any solvents, pesticides, mold, heavy metals, mycotoxins and GMO's. We rigorously test both internally and by reputable 3rd party labs. All lab reports are provided on our website next to each hemp product as well as QR codes on each product label.
Trusted and used by Pharmacists, Doctors, Athletes, Physical Therapists, Chiropractors, Massage Therapists and Naturopathic Physicians.
Hear what a Pharmacist had to say about PhytoLogica
Hear how our founder was inspired to create PhytoLogica:

All third party trademarks (including logos and icons) referenced by PhytoLogica remain the property of their respective owners. Unless specifically identified as such, PhytoLogica's use of third party trademarks does not indicate any relationship, sponsorship, or endorsement between PhytoLogica and the owners of these trademarks. Any references by PhytoLogica to third party trademarks is to identify the corresponding third party goods and/or services and shall be considered nominative fair use under the trademark law.