Free shipping on all orders*
*excluding international shipping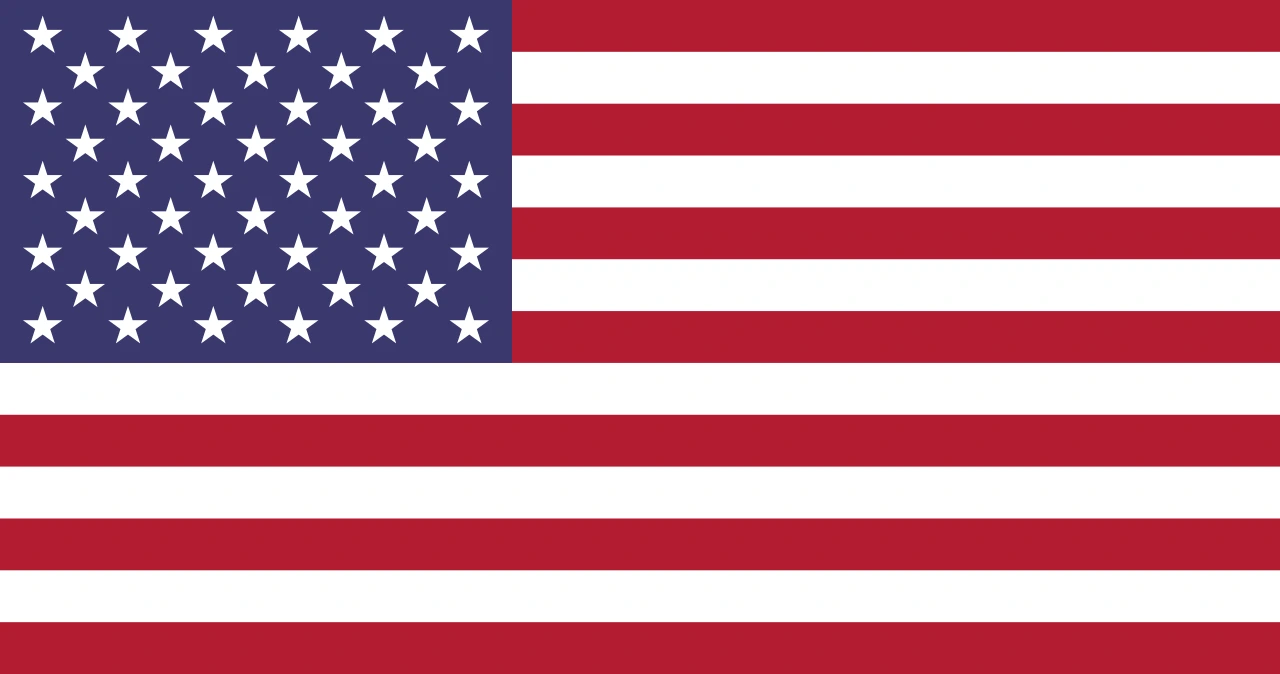 We proudly offer a Veteran/Military Discount Program. Please email support@phytologica.com to submit credentials to receive the discount code.
Hear a Pharmacist's experience with PhytoLogica topicals
These statements have not been evaluated by the Food & Drug Administration. This product is not intended to diagnose, treat, cure or prevent any disease. FDA has not evaluated this product for safety or efficacy.