Free shipping on all orders!
*excluding international shipping
Do you sometimes feel like you lack concentration or mental focus? It is most likely because your body is deficient in essential vitamins and minerals. Supported with herbs such as green tea, bacopa, bilberry fruit, grape seed, grapefruit seed, olive leaf, cinnamon bark and licorice root, the 11 vitamins (A, C, D, E, B1, B2, B3, B5, B6, Biotin, Folate) and 10 minerals (calcium, iron, magnesium, zinc, selenium, copper, manganese, chromium, molybdenum, potassium) in our Neuro Plus supplement will help you experience better mental clarity, concentration, memory function, alertness, and give you more physical energy and a better, more stable mood throughout the day!
Improved Mental Clarity
Better Memory Function
Increased Physical Energy
Increased Attention
More Concentration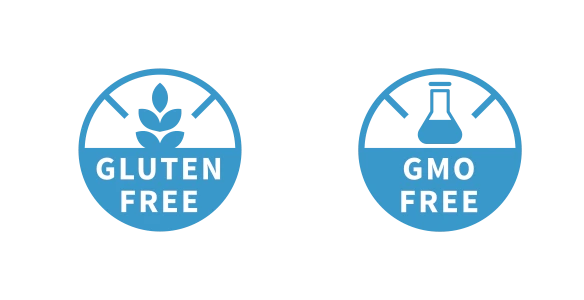 All PhytoLogica products are made in a GMP* compliant state of the art facility certified by NSF in the USA.
These statements have not been evaluated by the Food & Drug Administration. This product is not intended to diagnose, treat, cure or prevent any disease. FDA has not evaluated this product for safety or efficacy.
*GMP, or Good Manufacturing Practice is a system for ensuring that products are consistently produced and controlled according to quality standards.
What causes low focus?
Low focus can be caused by many factors, such as mental and physical health problems, stress, medication, lack of sleep, or poor diet. Loss of focus can also happen because of external stimuli, such as social media notifications, clock alarms, SMS notifications, call notifications, etc.
What vitamins help brain fog?
Vitamins B6, B12, and E are thought to be beneficial for reducing brain fog symptoms. Vitamin B6 aids in neurotransmitter synthesis, vitamin B12 supports brain function, and vitamin E has antioxidant properties that may protect the brain from oxidative stress.